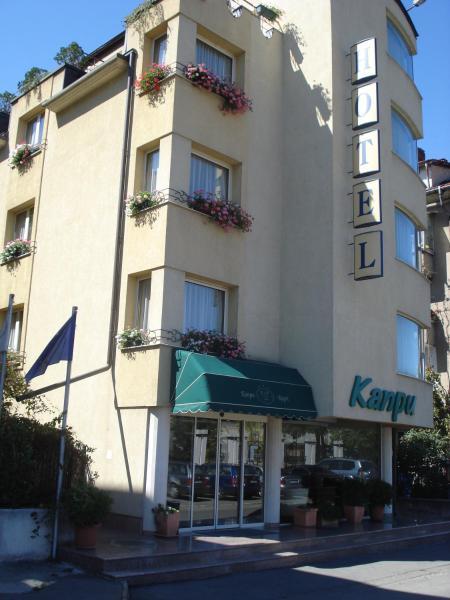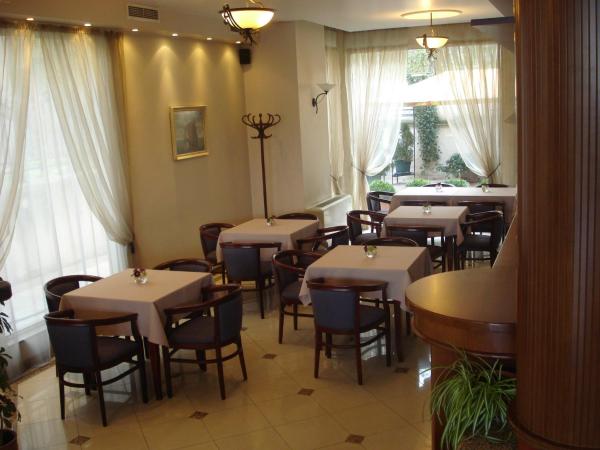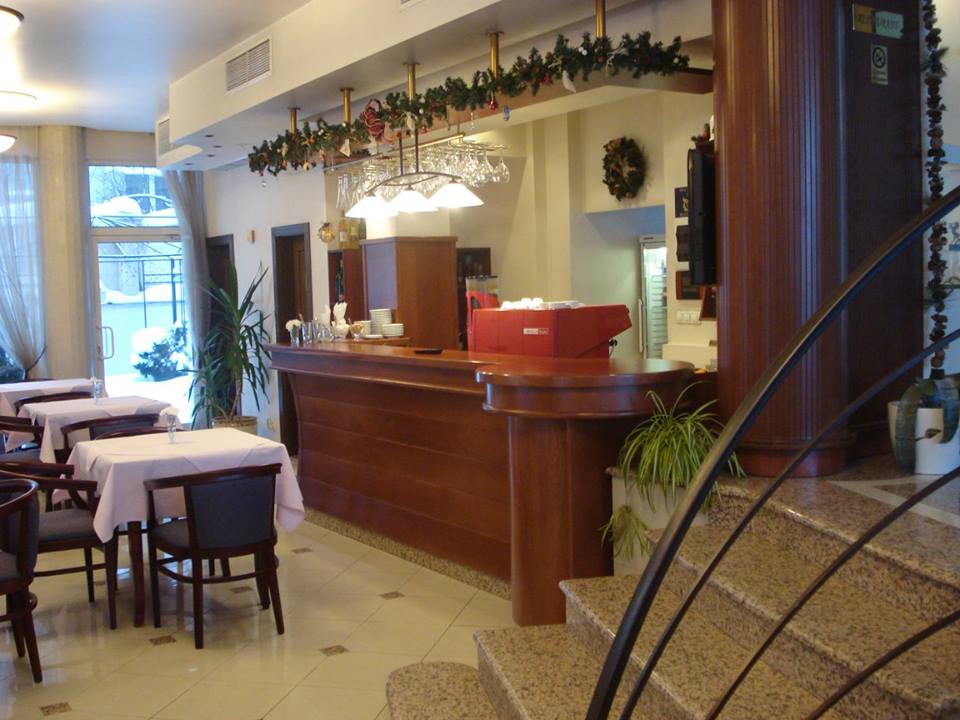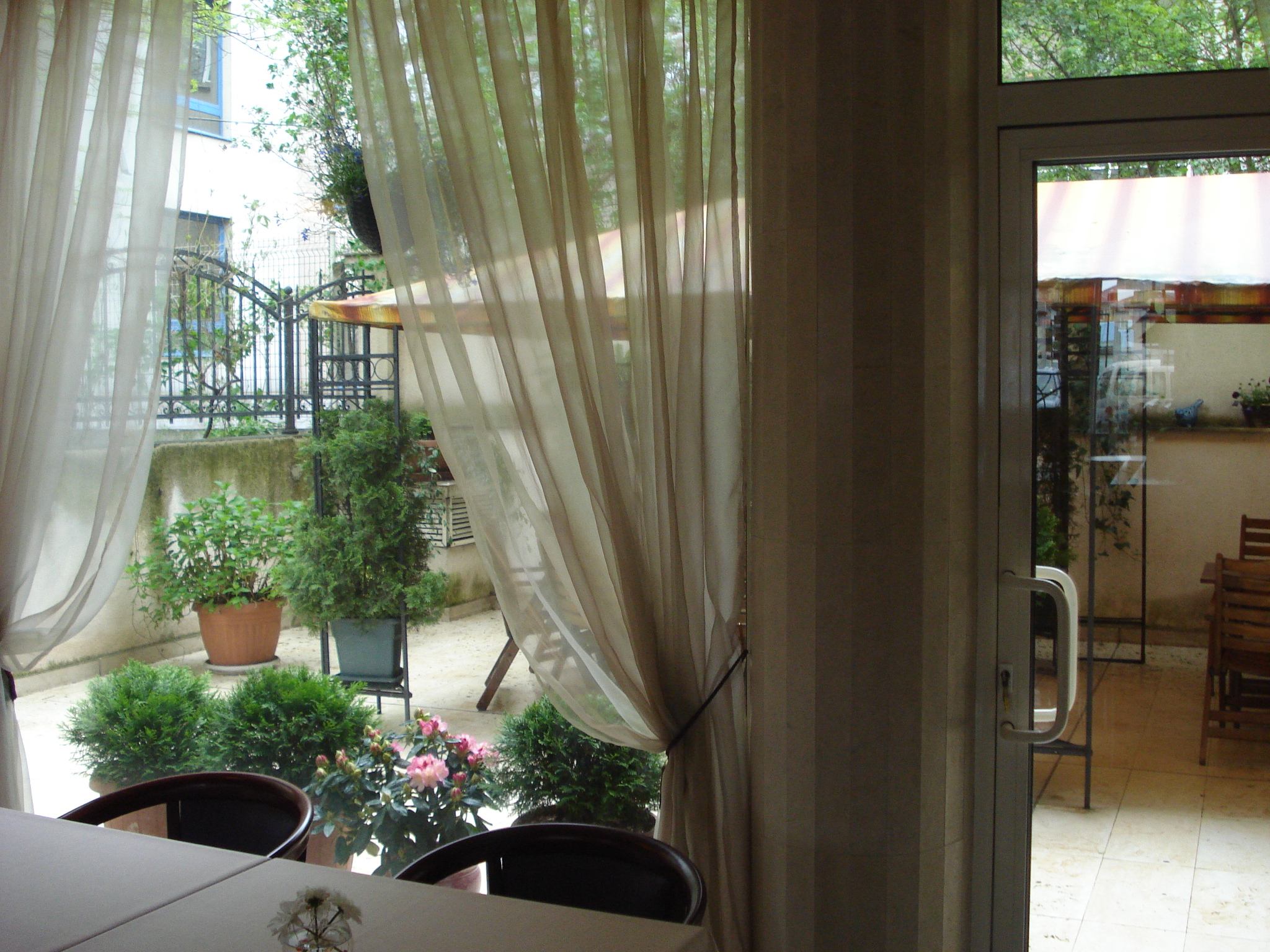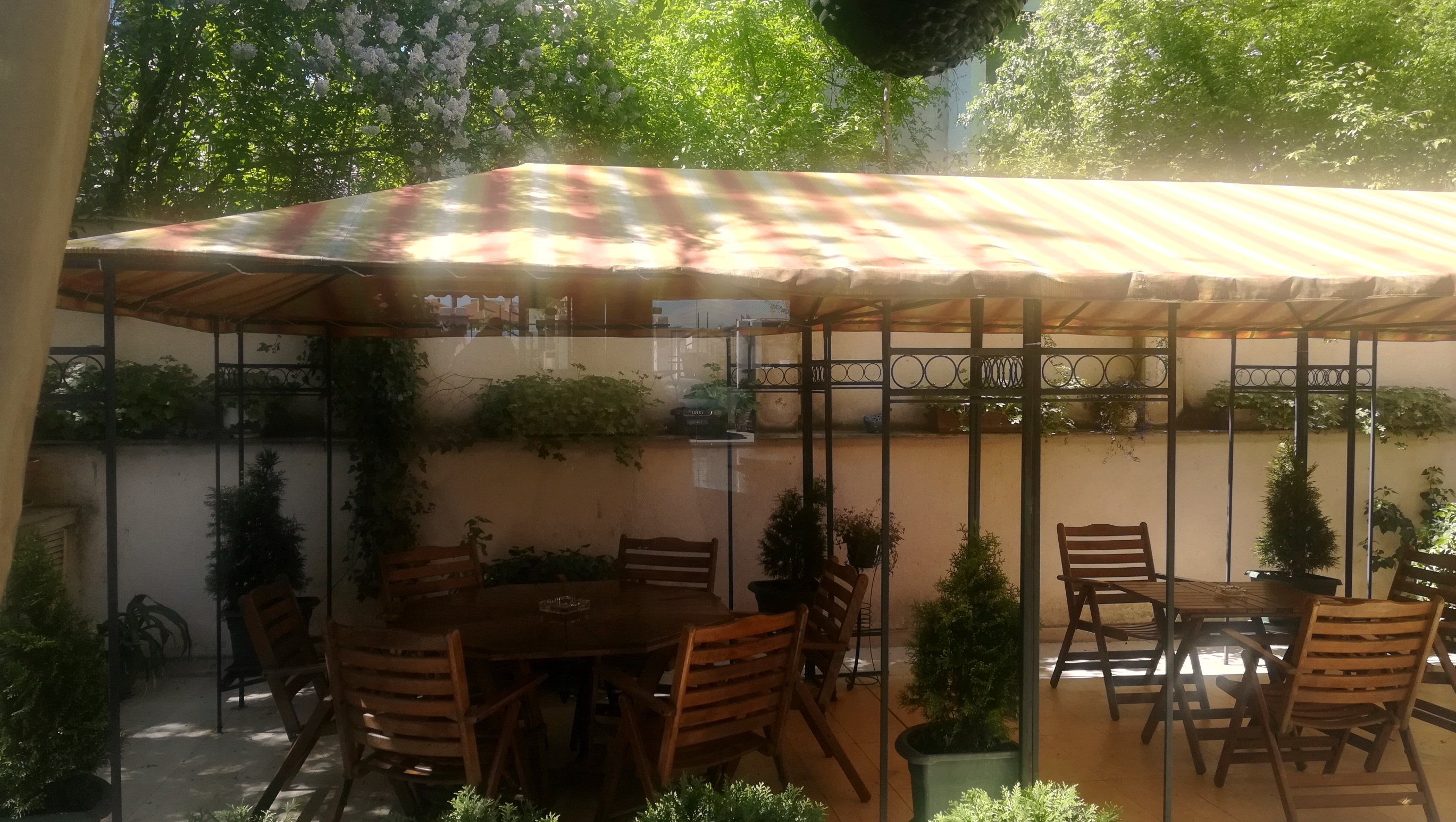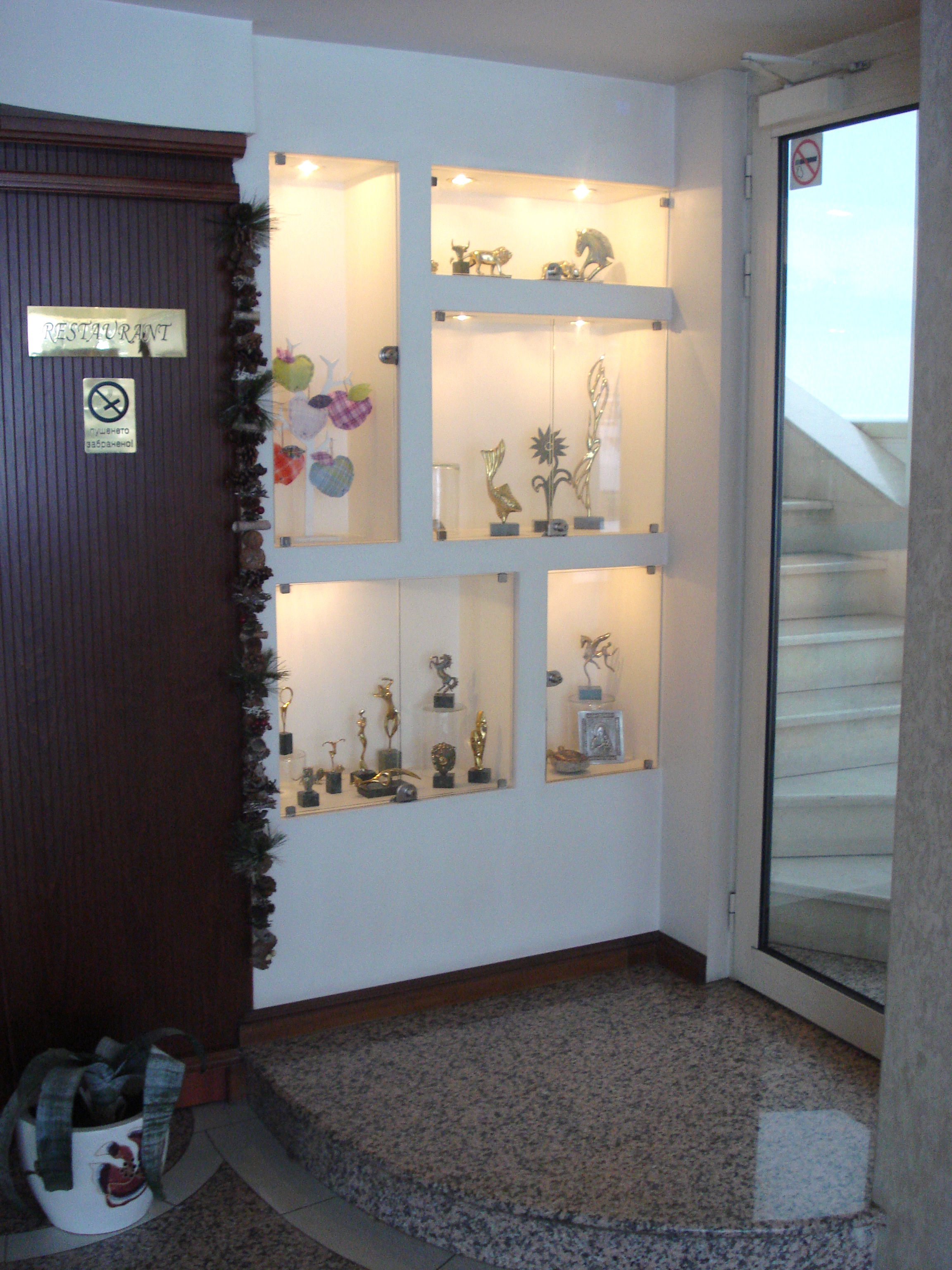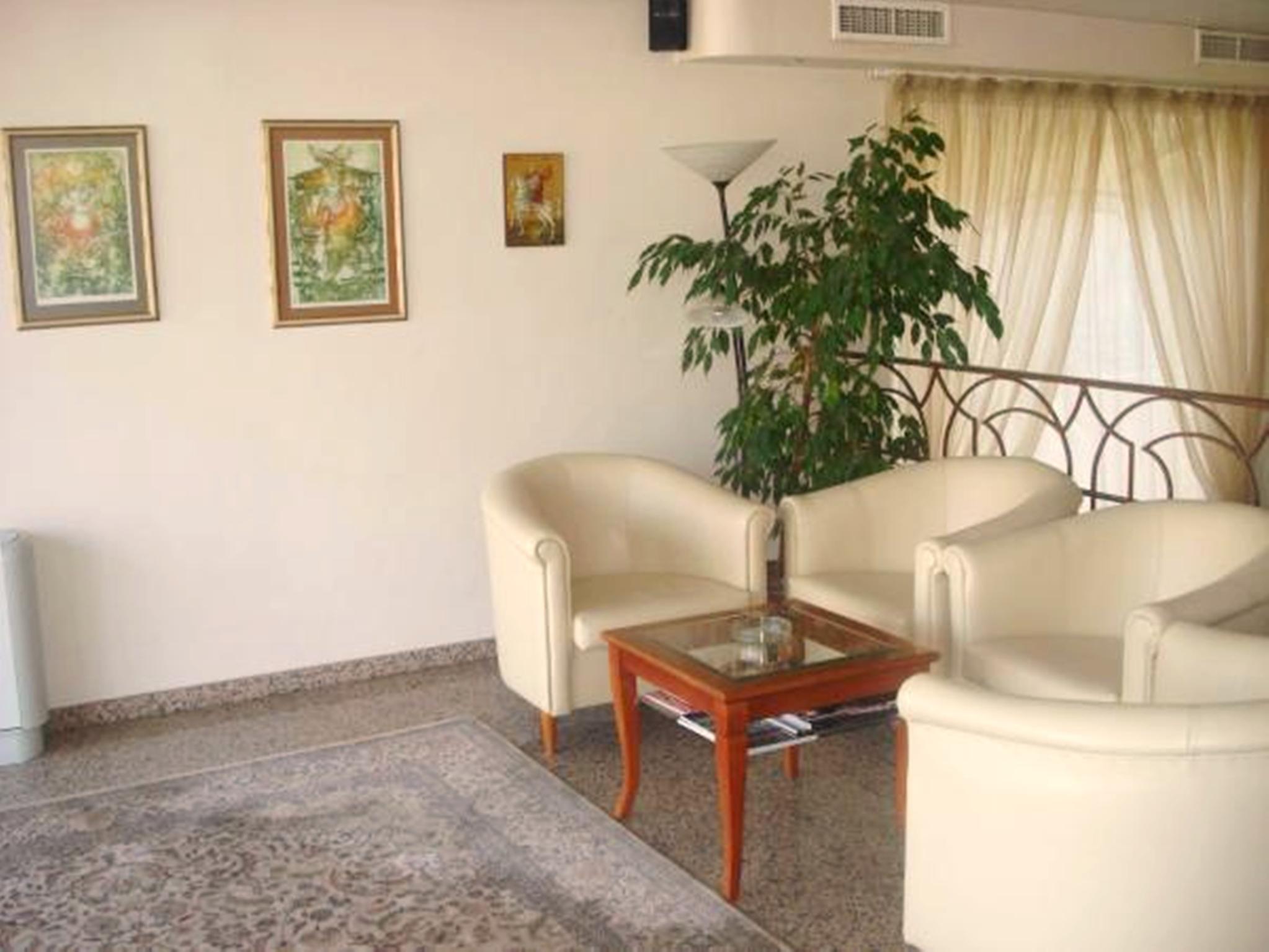 Hotel KAPRI is a cozy hotel in a quiet area a stroll away from city center offering the homely atmosphere of old Sofia and the quick access to dynamic business life, administrative center and historic landmarks.
Only ten minutes drive away from Sofia airport and Central railway station. Conveniently close to two major highways – Trakia and Hemus.
Location is the name of the game!